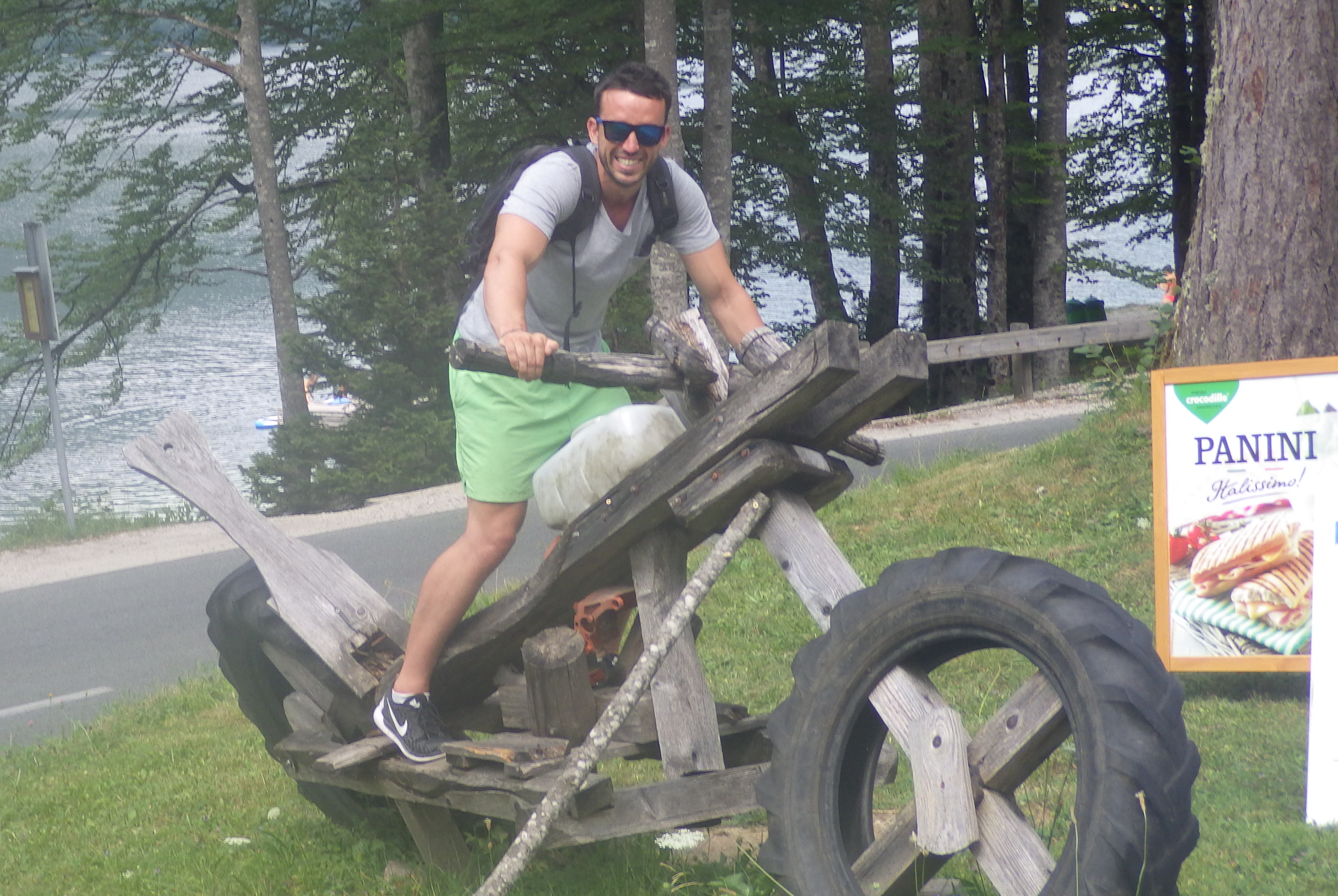 02 Aug

Euro Thoughts V

At an altitude of around 12,000 metres and a final destination of Sydney, Australia, what better time than any to decompress with a fifth instalment of Euro Thoughts after spending five weeks overseas.

You might be thinking that I'm breaking the system by writing under that title, but the initial construction of this article began a week or so ago when my feet were firmly on the ground of European land. Besides, as my plane is currently soaring above Europe, I think the use of the title is justified quite well.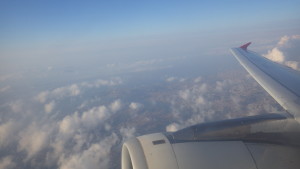 Before we get started however, I do have a confession to make. I am functioning on around two hours sleep from the past 48 hours, and about 3-4 for the three or so nights previous. So, my brain isn't completely intact. But you can hardly blame it – especially considering that I've been in Barcelona where the normal time for dinner is 10:30pm, and the bars and clubs don't really get going to well after 1:00am.
It's no excuse, I know, but let's see how this whole writing thing goes anyway.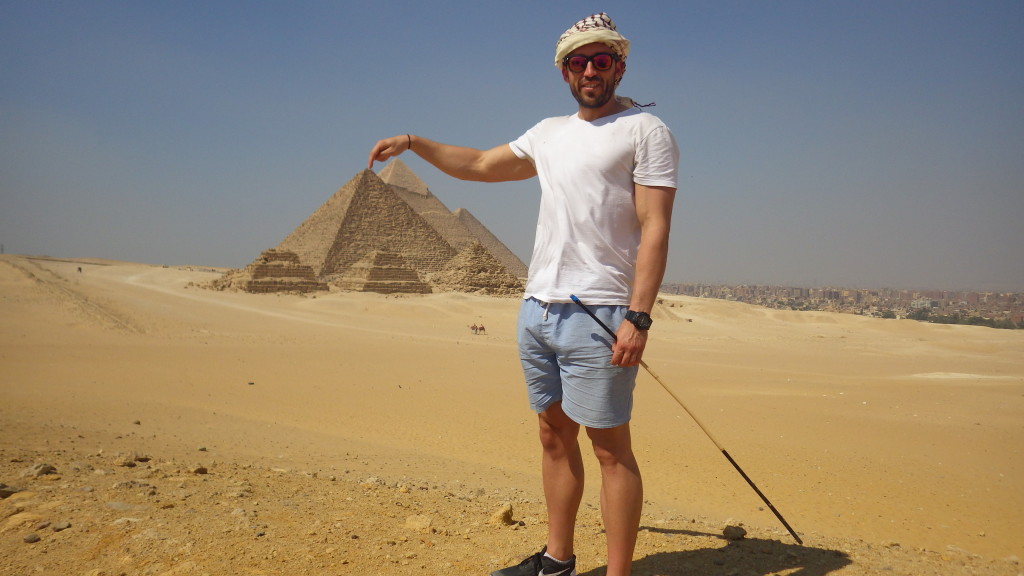 I will try my best… *puts on sunglasses* To get to the point… *Cue CSI: Miami music*
Reality
As I look around this cabin and at all the brightly-lit faces of practically every single person on-board, I am reminded much of the people filling the hostel lobby's and rooms that I witnessed over the past 32 days.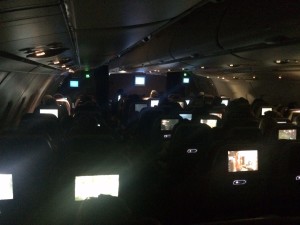 Zombie zone.
I would say even to some extent, that it seems to be worse than what it was like last year.
It's kind of an odd thought to me that people can travel so far to incredible locations with diverse cultures, communities, sights, sceneries and people, yet still prefer their rectangular prisms.
The dopamine hit that we receive unconsciously every time we receive a text message, a 'like', a new follower or an email, can't be the only reason for the grasp these pocket computers have upon us  that makes it so hard to break the addiction of checking Facebook every 10 minutes. Perhaps, however, it's the simple fact that people just don't seem to like talking to people anymore. You know, with their actual voice boxes face-to-face. In reality.
But, alas, who am I to comment on this anyway? I mean, I'm the one writing on a plane rather than talking to the guy named Peter from London with Egyptian parents who is going to visit his dad in Bali to go scuba diving that he only gets to see once a year. Right?
True, but come on, he's watching The Avengers sequel now anyway, and we both got sick of using our voices a couple of hours ago.
Disconnecting
Escaping the reality of a 12 hour flight in economy seating and meals that the Michelin brothers would certainly not approve of, is not what I'm talking about here.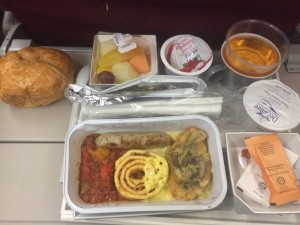 Actual food that I actually ate… What was I thinking?
Lacking the ability (or the want) to disconnect from social media while abroad just seems like a waste. Of course, "each to their own" and blah blah blah, but I've never understood why the 'feed matters when the room you're sitting in has at least 10 different people from all over the world, each with a story to tell, or knowledge to pass on, or a perspective to give. Or something else entirely.
Including the fact that you're over-freakin'-seas and what Sarah ate for dinner doesn't really matter all that much when down the road, the colosseum stands in all its glory.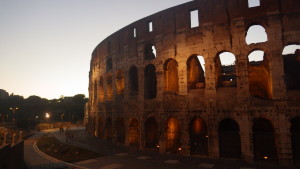 Returning
"Welcome back to reality" is always a strange thing to hear when you return from being away. I would think reality exists in the, you know, actual real world. No matter what you're doing.
Maybe that phrase really just means "welcome back to clockwork life". Or routine. Or however you want to look at it.
But sadly, it seems, that reality is all about not experiencing too much. Doing the same thing every day and counting down the days until you get to step back outside the reality zone.
I think it's a little absurd that "reality" can't be when you're, let's say, exploring different places, meeting new people, engrossing yourself in alternative cultures, indulging in foods, drinks, sunshine, or even lazing on the beach.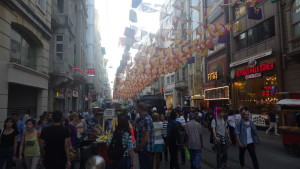 The main street leading from Taksim square down to the Grand Bazaar.
But rather, it has to consist of working, studying, eating at the same time, and going to bed at a reasonable hour.
Clockwork activities like hitting the gym, looking after and improving oneself is of course good, but let's just say that reality, in my opinion, can also exist at all the different levels and moments in time, too.
Before
Before leaving for this trip, my mate and I intermittently wondered whether or not it could compare to the time before. You know, could it match the level of perfectness? Spontaneity? And even overload of feels?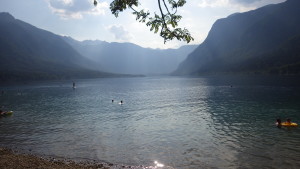 Bohinjsko jezero.
Which I admit was a little stupid to discuss really. I mean, that's like comparing bananas to bread or honey with peanut butter. They all go really well together, yet are all so completely different from one another.
Comparing one trip to an upcoming one is always bound to be an occurrence in one's mind, but the reality is that each one is its own entity, and can grow, crash, improve, disprove, or any number of adjectives for any number of future trips that are planned.
During
Europe's a big place. Too big to explore in only 16 weeks (12 plus the 4 this year). Though, it is more than enough time to work out what style of Europe you want to seek out more of.
Maybe it's the cities that you like.
Or the views?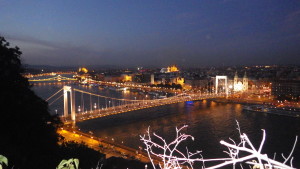 The nature, perhaps?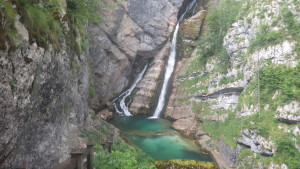 Taking in the sun?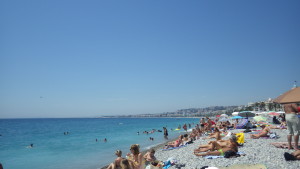 Or simply just a perfect combination of them all?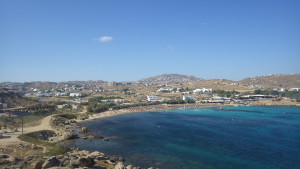 The world is full of places to tickle everyone's fantasy. Choosing to not see another place than your own hometown that you've grown up in might be a disservice to your inner wanderlust-self.
Last year, as I mentioned in my Ciao: The Sequel article, I managed to cover many "typical" locations like the Eiffel tower, the Colosseum, Tower of Pisa, Big Ben, the Acropolis, and many more. So this year, I decided to visit alternative, less-ventured destinations, along with enjoying certain favourites with people that I met the year prior.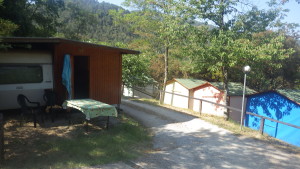 All of it was amazing, and there were times during this trip where I really couldn't believe where I was, or where I was going next. It was a strange thought to have when I knew the people back home were about to get out of bed for work while I was enjoying the 38°C weather whilst exploring caves in Cinque Terre.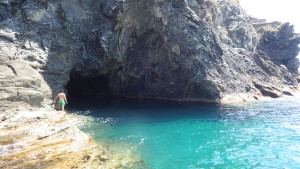 The ups and downs of everything that happened during this trip is of course far too abundant and detailed to mention in an article where a word count of over 1000 hurts most people. Although, I believe it's always worth mentioning that whilst the sights are always cool to take in, situations like traveling from the west side of northern Italy right up to Bled in Slovenia via a number of trains, taxis, and many minutes waiting in between each leg and without a clue of what we were actually doing, will always be the kind of thing that I will remember most.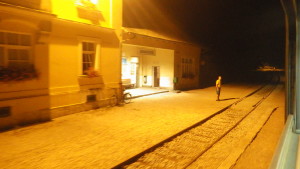 Each station, practically a ghost town.
After
The word 'jealousy' would be an understatement towards the humans that one day get to travel into outer space and visit any of the planets that the universe has to offer. But with another trip wrapped up, and a total of roughly 22 countries out of 196 now visited, it's time to look towards what's next with only 11% being scratched and an entire 89 more to be discovered.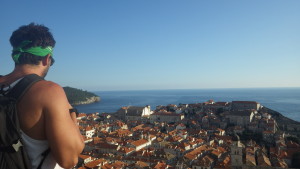 Comments
comments