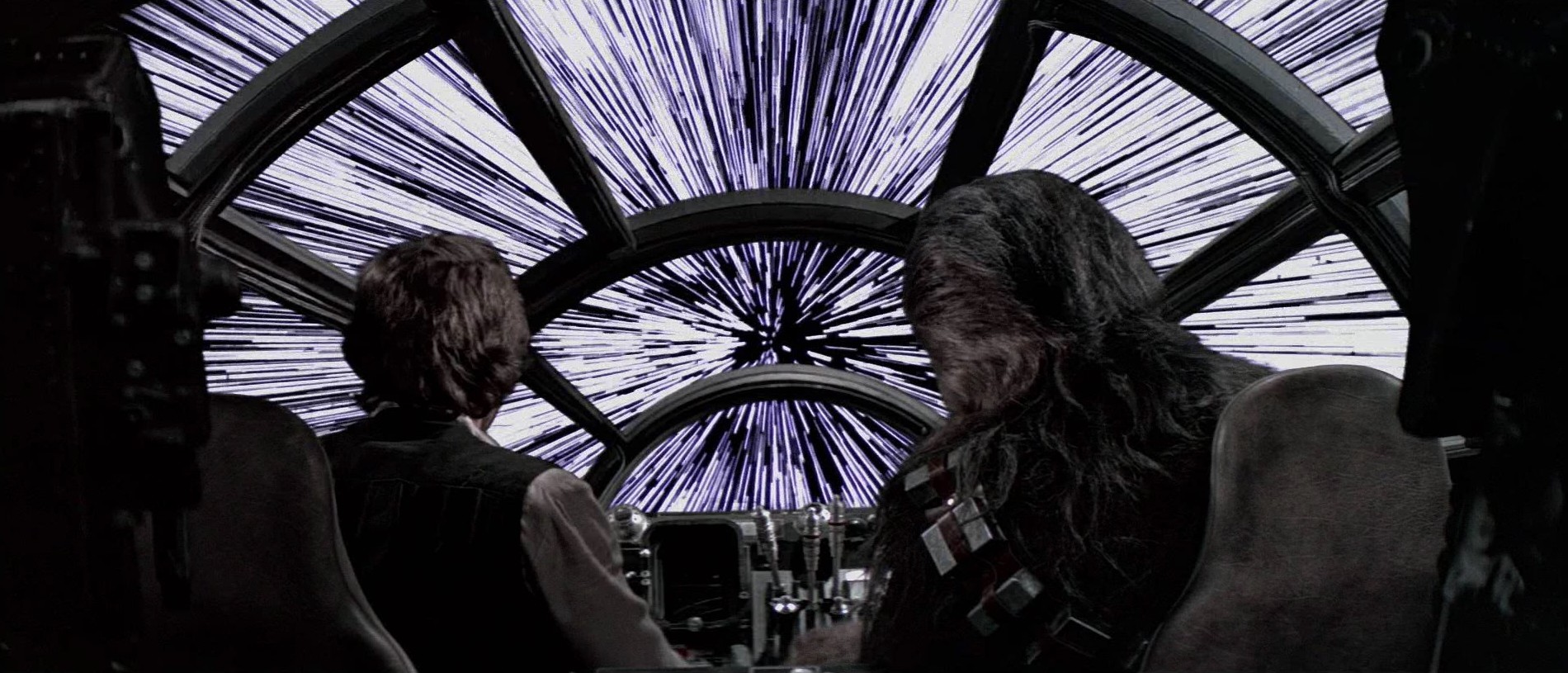 01 Jul

Ciao!

So, some of you know that literally right at this very moment, I'm on my way to Europe.

I won't be back in New Holland for a good 90 or so days, which is the longest I've ever been away from "the lucky country".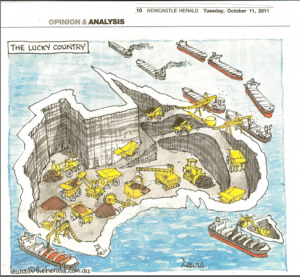 I'm most likely hating being stuck on a plane for well over 20 hours, so can you please take some time to send me some good outdoor vibes my way?
Thanks muchly.
Anyway, I know you're all probably freaking out right now *insert needy eyes*, and saying things like "there's too many memes, "tag a mate" pics and 15 second videos on here! Who the hell is going to post great content to our news feeds whilst you're away?!"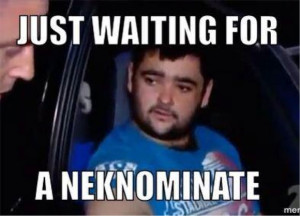 Well, never fear. Over the next 3 months, once a fortnight, there's going to be an awesome (self-certified) performance enhancing tip that will change your life and training.
Or your money back.
(Can't actually guarantee any money back, sorry).
So let's see if I can make an impact on any of you or your friends/family members lives by giving you some tips whilst I'm away using this "internet" thing (that seems to be quite popular at the moment), and its cool feature of being able to schedule posts.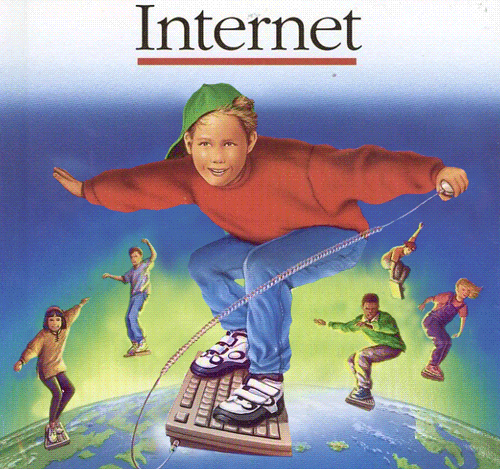 The first of this 6-part edu-macation series begins next week.
See y'all then.
Comments
comments