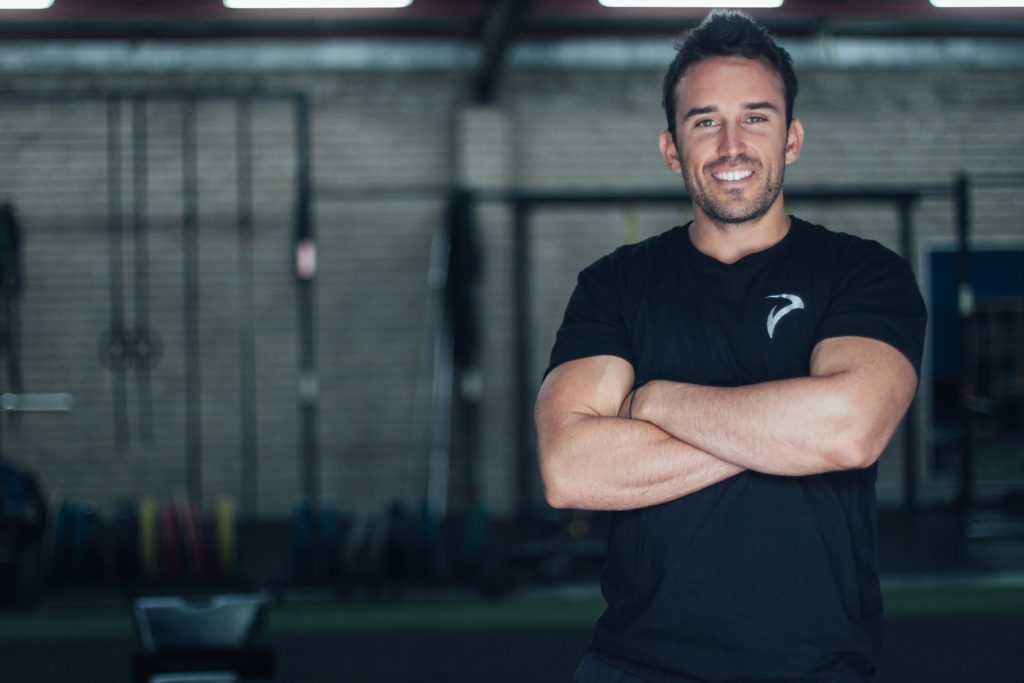 Hayden Perno is a coach, writer and Kaizen believer in all areas of life. He currently is based on the South Coast of NSW, Australia. For close to seven years he has run Perno Performance where he has loved helping to show people what it's like to be able to move better, feel better, get stronger, and lift heavy. One of his main focuses is to help office workers regain pain free movement whilst also becoming stronger and more confident.
Hayden holds an Australian Strength & Conditioning certificate, a Diploma of Fitness, and is currently completing his Bachelor of Medical and Health Science at the University of Wollongong. He can be contacted at Perno Performance on Facebook, and his website haydenperno.com/contact.
You can also alternatively drop him a line via the form below.