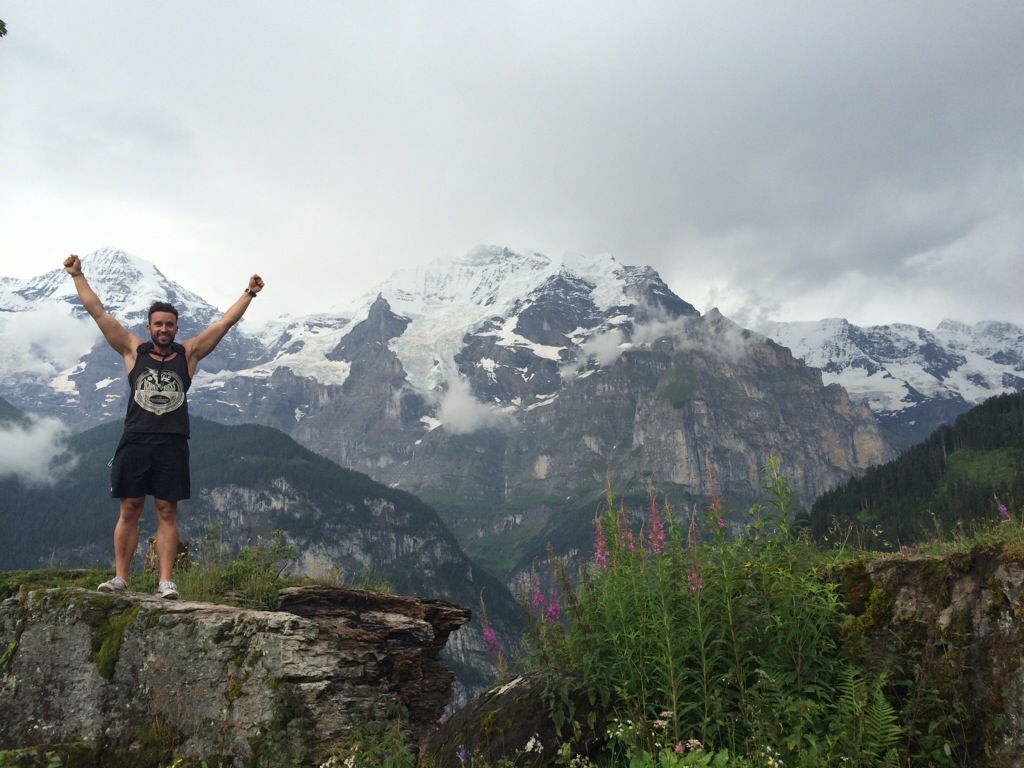 03 Aug

Euro Thoughts

I woke up this morning to a thunderstorm above me in a small two person cabin in the mountain region of Deiva Marina in Italy.

Thunder with flashes of lightning is always cool to listen and watch while you're lying in bed – and it never really seems to get old or boring either.

It's around 5am here, which is the earliest I've been awake for a good portion of my 25 day (and counting) trip – which is weird to think. Back home, a 5am wake-up is normal, and I never really think about it… Except when the temperature is icy and my bed feels way too warm, of course.

But, in a small single bed with my feet dangling over the edge, a mate snoring less than a meter from me, no kitchen, no toilet for at least 100 meters, and no electricity, "normal life" feels so far away and so far from reality.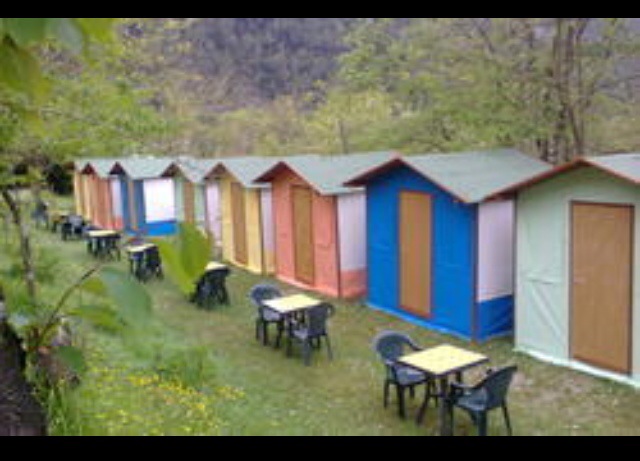 The rain has finally started after a solid hour of thundering and lightning – which is nice. But it's also kind of worrying not having that complete faith in a cabin made of timber for the roof and floor, and fabric for the walls.
Yep, fabric for walls.
Even while I write this, I keep checking if the fabric is wet. But it seems to be fine, so it must be some damn solid finely woven fabric.
Not bad, fabric. Not bad at all.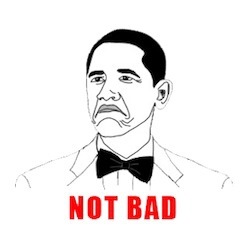 So, like I said, it's been around 25 days since I left good ol' Australia, and I only feel around now that I've finally started to relax on my trip. Those that have traveled by themselves or with a friend where you/they haven't organised the entire trip know where I'm coming from.
The constant learning of new hamlets, towns, cities, countries and even languages can be a pretty daunting experience most of the time. You're definitely constantly thrown outside your comfort zone when relocating. Having to adapt and adjust to each new environment can be tough – especially when you meet some purist locals that don't speak any English at all, and you need their help desperately to work out how the hell you're going to get to your next destination when all the trains are completely full.
The rain here has just gotten insanely hard and I had to run outside our "cabin-tent" to close one of the fold-down blinds to stop the rain from drenching our belongings. Sí señor, stupid design, indeed.
It definitely would be an understatement to say I didn't get entirely soaked in the process.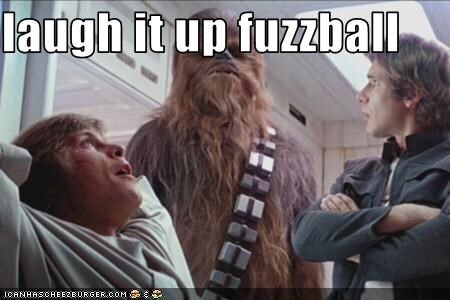 This trip has definitely made me realise that comfort zone testing really is so damn necessary in life. It's hard to not see it as a bad or tough thing most of the time. But it really is actually hugely positive to administer in life.
I've even now come to realise that it is one of the key reasons why I decided to pull myself away from "normal" life. You know; friends, a job, study and comfortable locations for a good 90+ days in the first place.
Leaving home meant the process of getting rid of our lounges, beds, a lot of clothes and even having to move out of our ocean view apartment. Which means we'll be going back to nothing.
So again, the process of being thrown into the much-talked-about, but rarely-sought-out uncomfortable zone will surface.
After these mere 25 days (writing this part now, it's been almost 30 – and now editing, close to 35), I've definitely already experienced more than I ever could had I just decided to stay in my comfortable little box life in the city of Wollongong, and count by the years of living a life that society deems "normal".
It's a huge risk leaving my business after working so hard on it for almost 7 years, but traveling around experiencing things I don't normally get to experience back home has made it all worthwhile.
Sure, I could have just stayed at home and not left my business for 90+ days. But what society deems normal, and what so many people fall into, is the understanding that that is all they're going to do with life.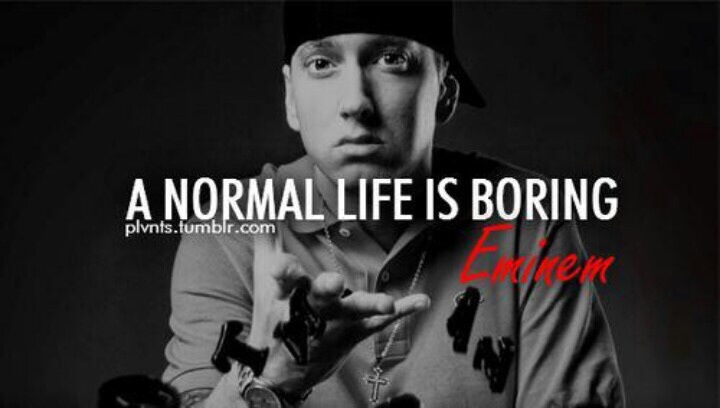 Let me ask you this: can you imagine going to bed tonight and waking up exactly one year later?
Think about it. Everything is completely the same, except for one small difference: your age.
But, what about this: the following night, you're too scared to go to sleep, but when you finally do, you wake up exactly 20 years in the future. Again, nothing is different, except your age.
Sounds scary, right? It would throw so many people out of whack and into insanity. But how is that any different to what so many people already do?
Of course they're not just going to bed one night and waking up one year or more in the future, but choosing to listen and think that what is "required" in life, is to get stuck in the "grind" and just "wait it out" for retirement – only finding excitement and enjoyment on weekends and holidays.
It would seem that what a lot of people are missing is their personal boundary being attacked – their comfort zone being tested. Because, when the uncomfortable factor outweighs the comfort factor, constantly having to adapt and finding the means to acquire and hone some versatility in your life becomes so necessary.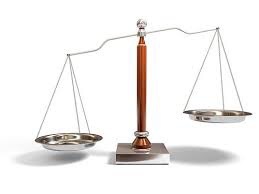 Don't get me wrong, however, I do agree that being away from "normal life", comfort and routine is hard to accept at times, but there truly is nothing like being constantly thrust outside your comfort zone.
Too many times in life we can get so complacent with how things are, succumbing to whatever we have, and whatever the way our life is, and believing that that is it.
We can get so caught up with not believing that we're capable of so much more – not believing that we can actually swim when and if we're thrown in the deep end.
Even on this short 30 or so day trip, I've definitely come to the realization that everything isn't what it's going to be like at home. There's not always going to be the food I want and *know* I should be eating.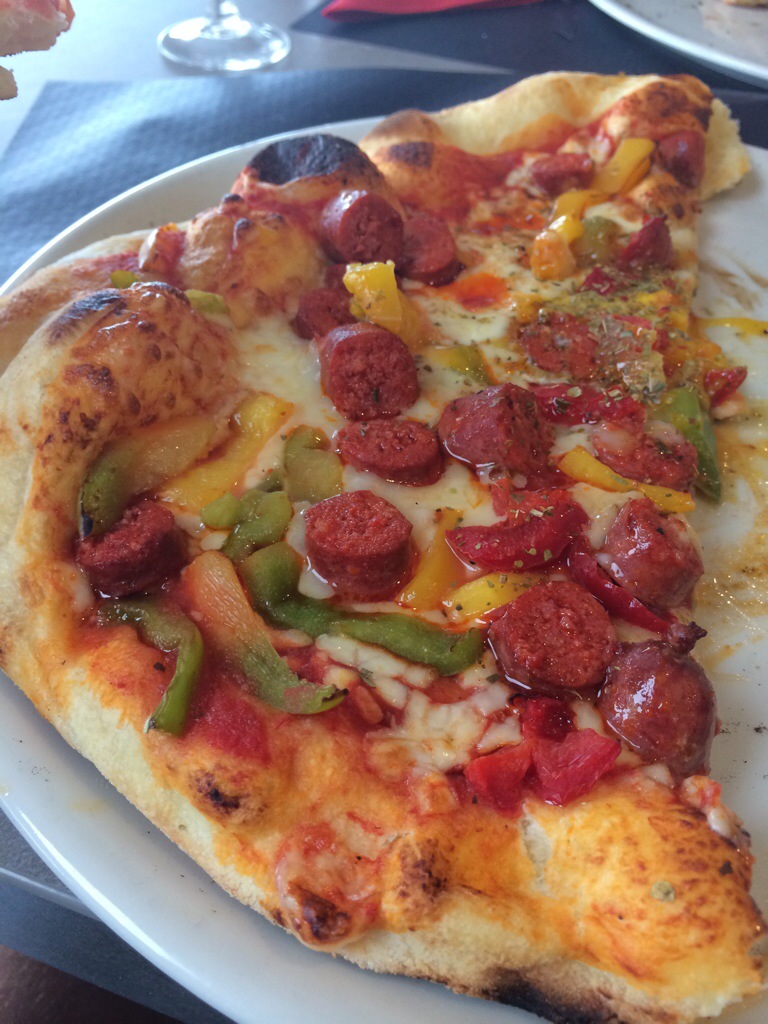 There's not always going to be ideal training facilities that help me stay on track with my 200kg+ deadlift goal.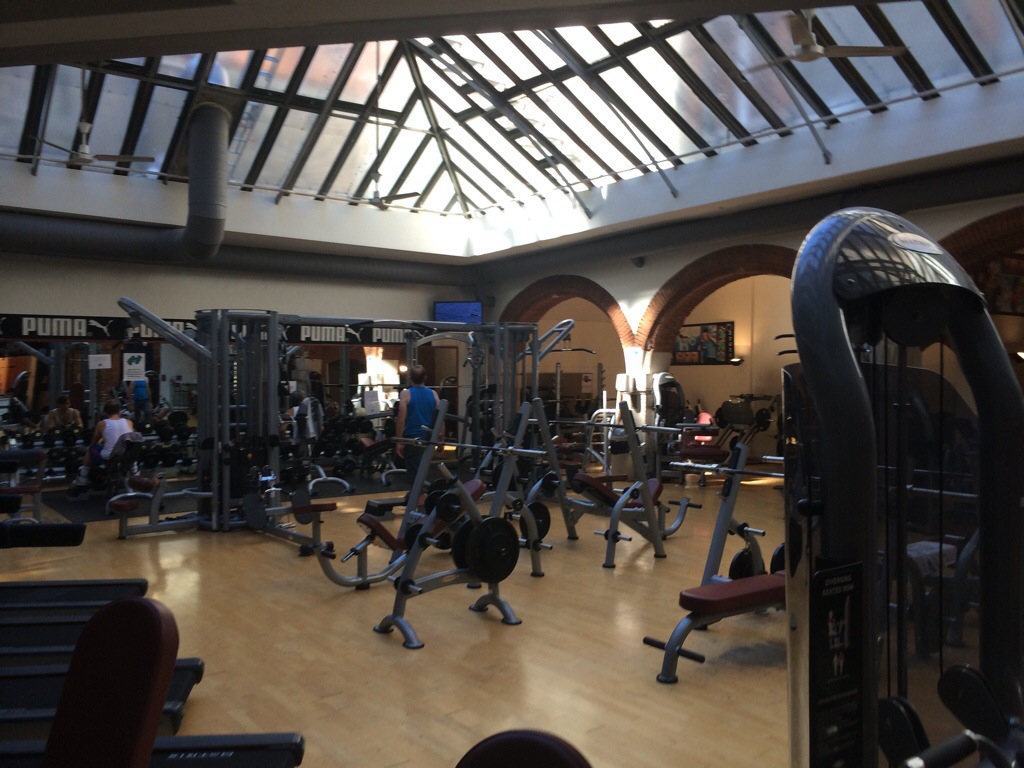 (Toulouse, France gym: floating floor boards. Aka quite flimsy.)
And there's not always going to be ideal sleeping facilities for optimal rest and recovery either.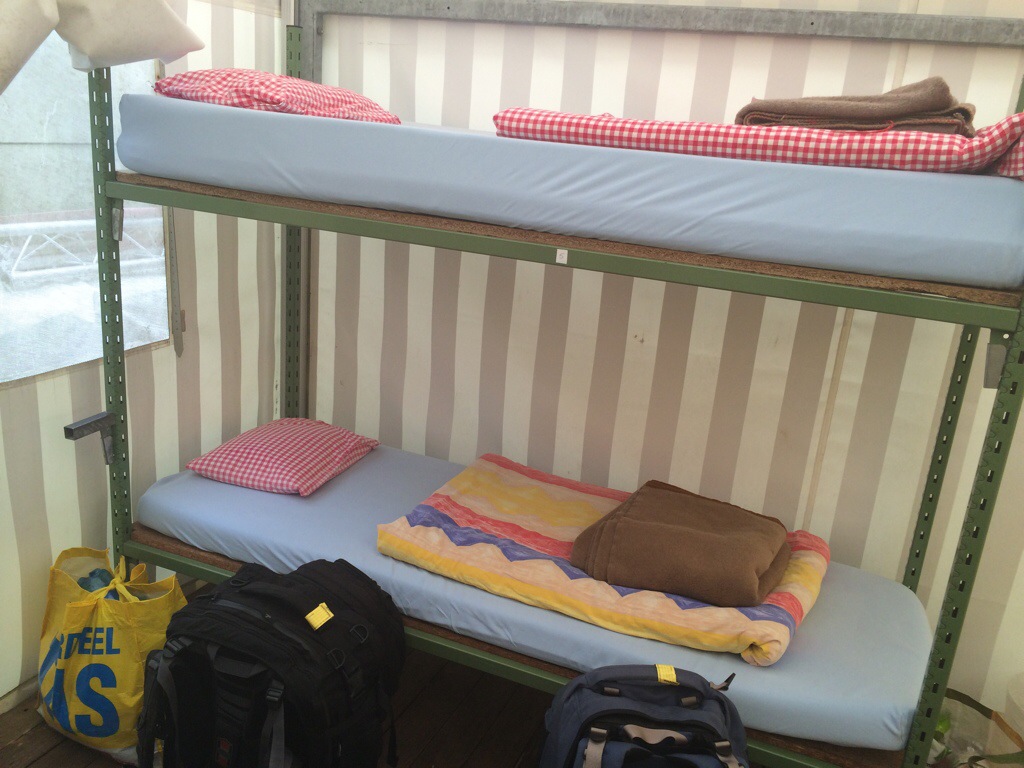 But when it's required, you can always make do. And your versatility and willingness to adapt to situations will add growth to your character.
So what you'll find is that, on rare occasions, there will be opportunities to get in food that is better for you to eat.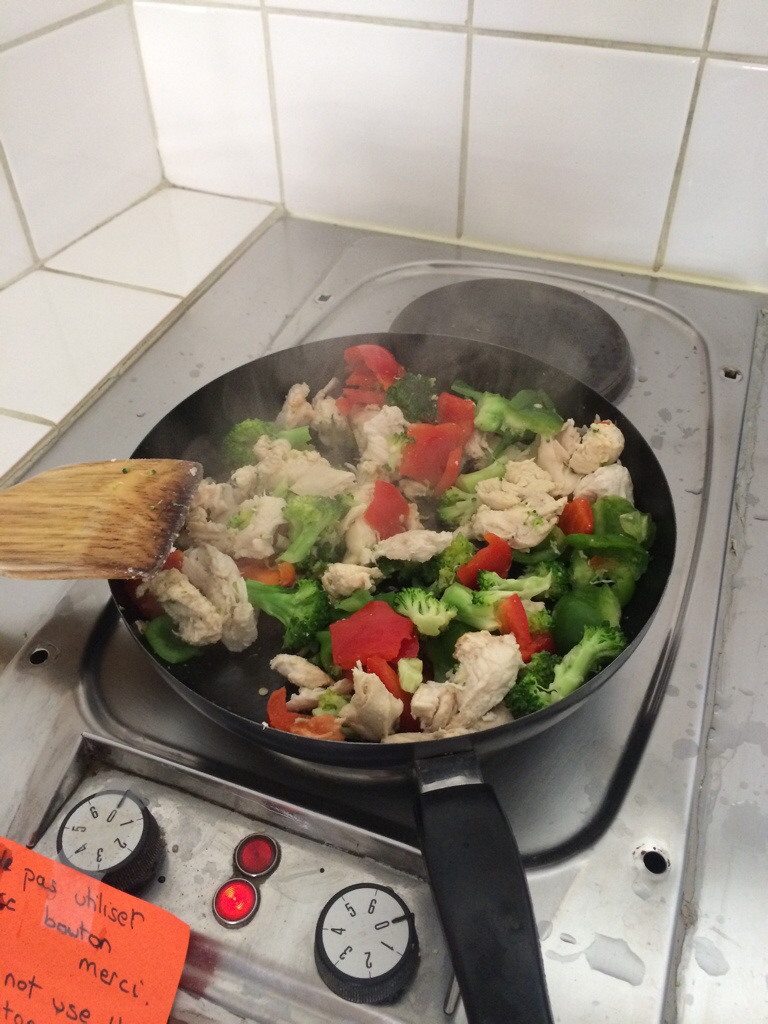 Times when you can substitute the gym for a location that still can give you a training response.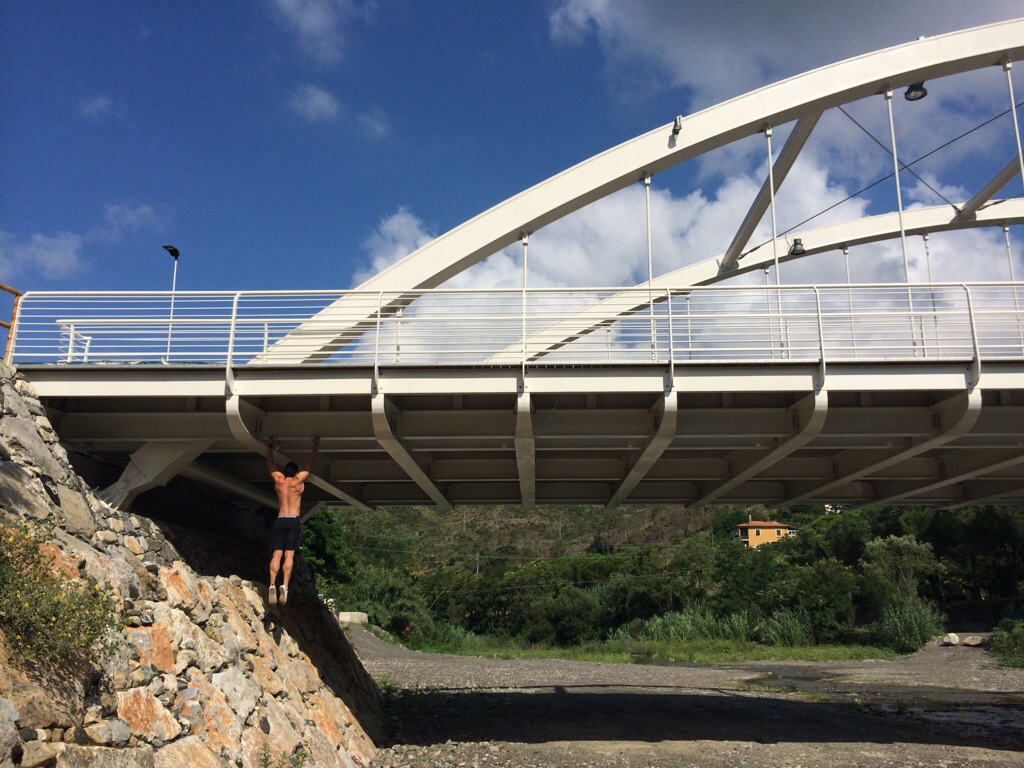 And even implement ways to help you get a proper sleep away from the noise of random Italians outside your window breaking glass bottles sporadically (I still haven't worked out what was going on that night I stayed in Genova, Italy).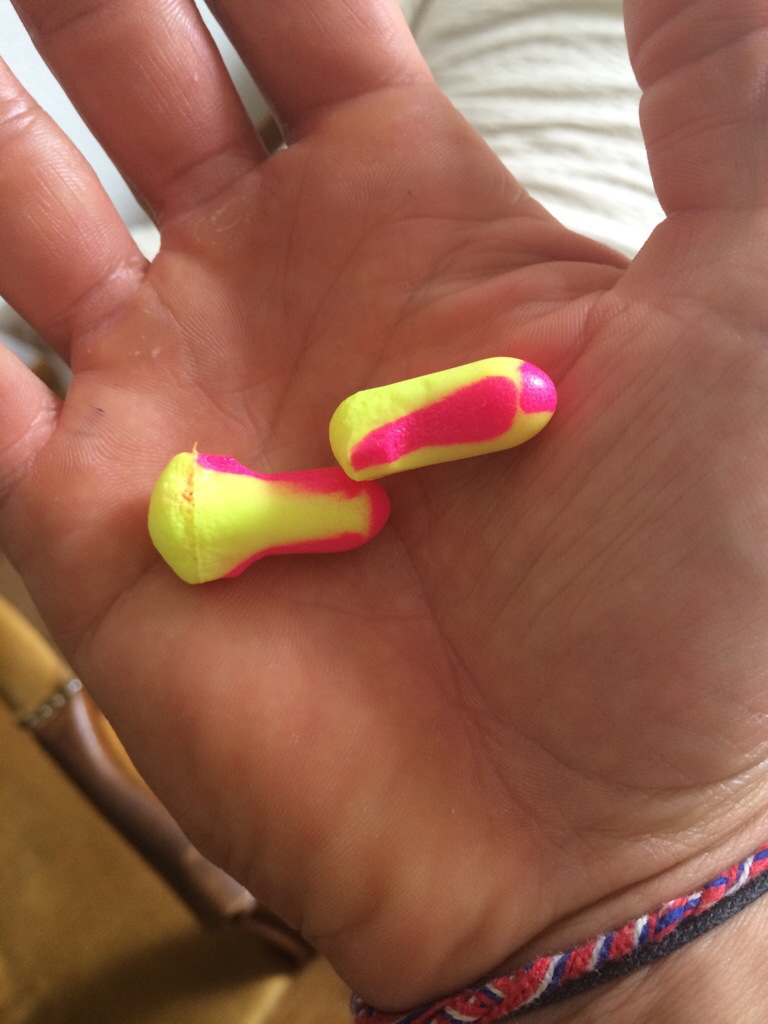 There really is no doubt about it, even though you may be away from the comfort of your home town and your favourite things when you're away, nothing can and will ever come close to the experiences you can have,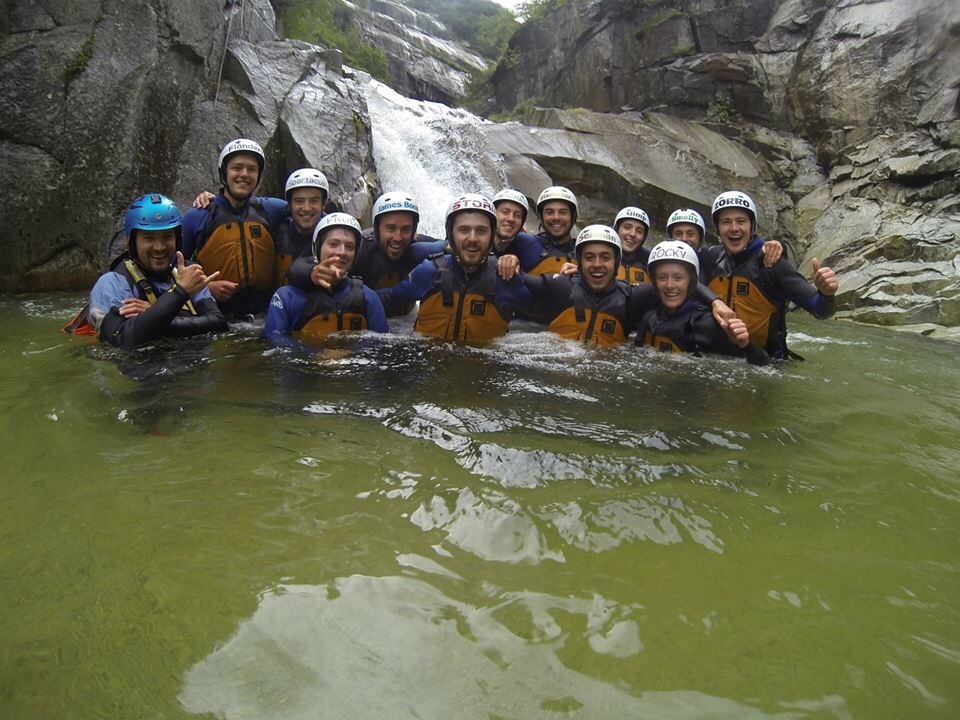 the people you can meet,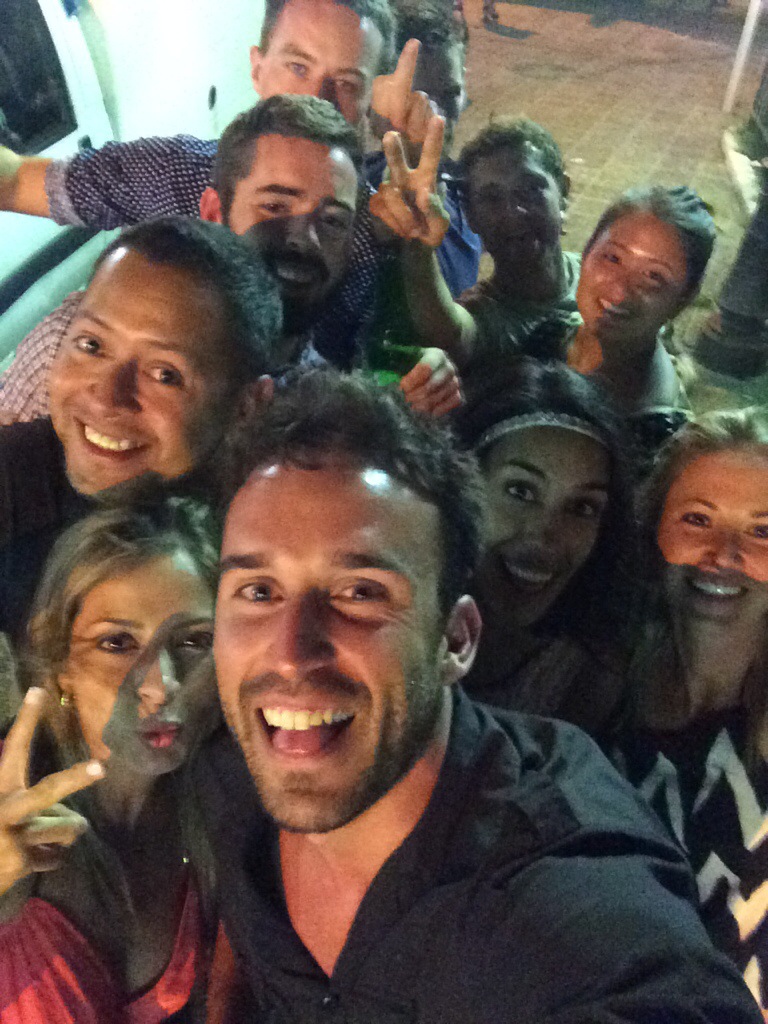 and the things you can see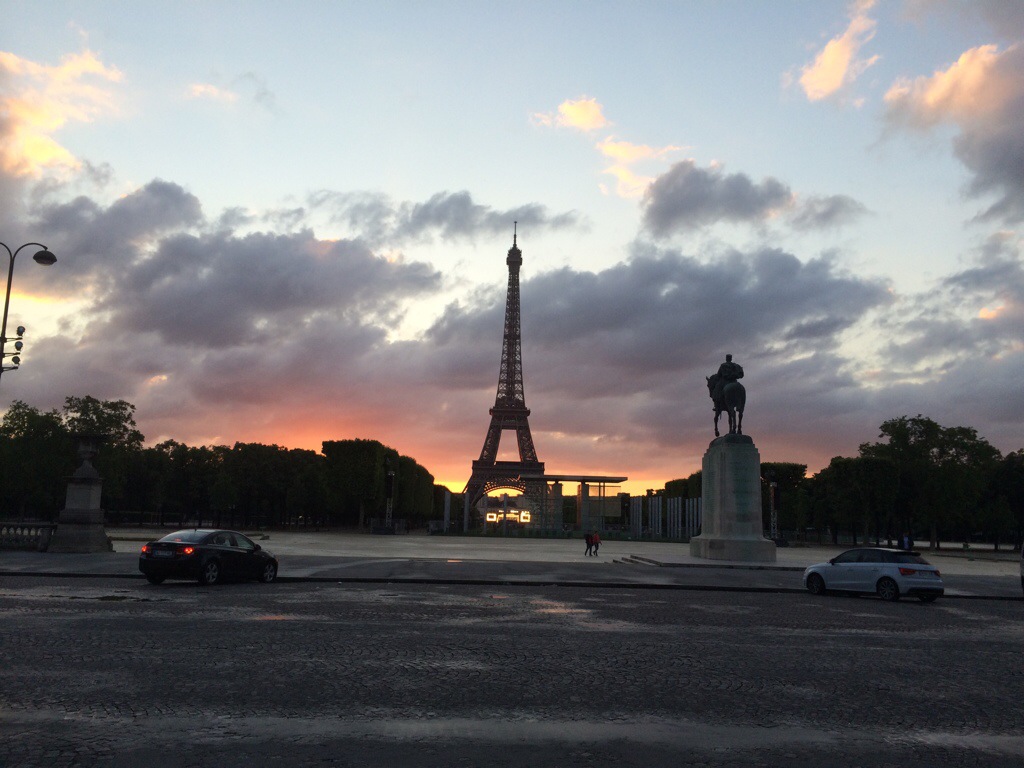 when you're away that can shape you and inevitably, show you your potential.
I've definitely said it before in the past, but at the end of the day, experiences will *always* be something worth more to you than cherishing the digital numbers you see in your bank account.
Of course money is necessary, but being outside your comfort zone and away from everything you're used to in life is hard to comprehend if you only get excited when it's "hump day" or the weekend.
Enjoyment can and should be found everyday. Not just the 48 out of 168 hours we have each week.
But, if you don't ever chase more, then you may never find it. And you may never know what you're capable and able to see, do, experience and feel.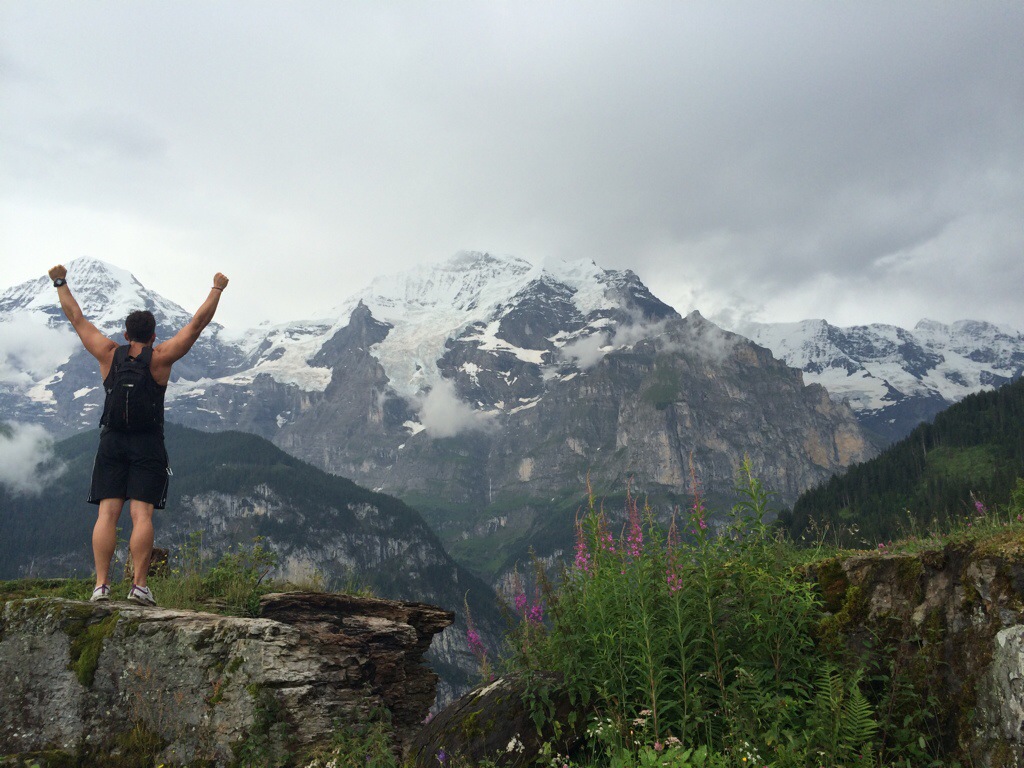 "The most dangerous risk of all: the risk of spending your life not doing what you want on the bet you can buy yourself the freedom to do it later." – Randy Komisar.
Click for:
Euro Thoughts II
Euro Thoughts III
Comments
comments