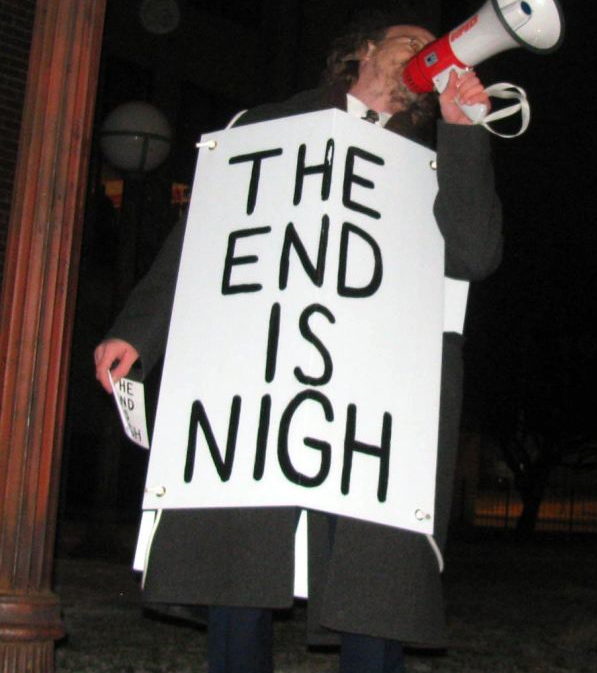 26 Nov

It's All Coming To An End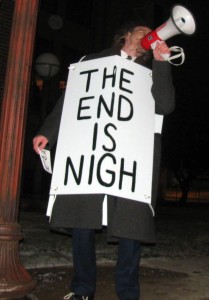 Wow, one month since I've published anything on here. My bad. But things have been kinda busy. Or productive. Or however you want to look at it…
I recently just finished my third out of eight semesters in my Medical and Health Science degree. Good times. It does get a little full on rocking four subjects plus running a business and a podcast at the same time, but I wouldn't have it any other way.
I do still try to make as much time as I can to focus on important things like family and friends. Even though I do feel like I barely have a chance to even blink at times.
But, even though December is literally just around the corner, this time of year is always a perfect time to look back on the year and be grateful and happy for every opportunity I've had and everything I have done – including traveling overseas and ticking off more wicked experiences.
Who knows what next year will bring.
Right now, however, I'm definitely looking forward to a little less study load over the summer break with only having to handle one subject. This gives me a bit of a chance to put focus back into my business, websites, and even work on some exciting things to come in the New Year. Oh and going to the beach of course.
But, enough about me. What about you?
How long has it been since you've done something for JUST you? How long has it been since you've just sat there and just, well, thought? You know, without checking your phone every two minutes or binging on Netflix.
How long has it been since you've rung your mum? Or read a good book? Done something outside your comfort zone? What about planned where you want to be in 3, 6, or even 12 months down the track? How long has it been since you've just been grateful for everything you have and everyone around you?
Do you ever take time to stop, reflect, and see where you're at?
I'm guessing for a couple of those questions above, it's been a while.
But, imagine getting to the same exact date that you're reading this article and it being a whole 'nother year in the future. Where would you want to be? How would you want to look? How would you want to feel? Is that job you're doing providing you with enough satisfaction and enjoyment? Is what you're doing day in day out – including weekends – what you TRULY want to be doing? Or are you just being lazy and complacent?
Some questions are hard to ask when they're aimed at yourself. But sometimes these types of conversations are the best ones to have – even though it may seem a little weird conversing with yourself at first.
But, with another year well and truly coming to a close, right now is the best time to step back, assess your life and year, and think about what you want to get out of the Olympic year of 2016.
Comments
comments