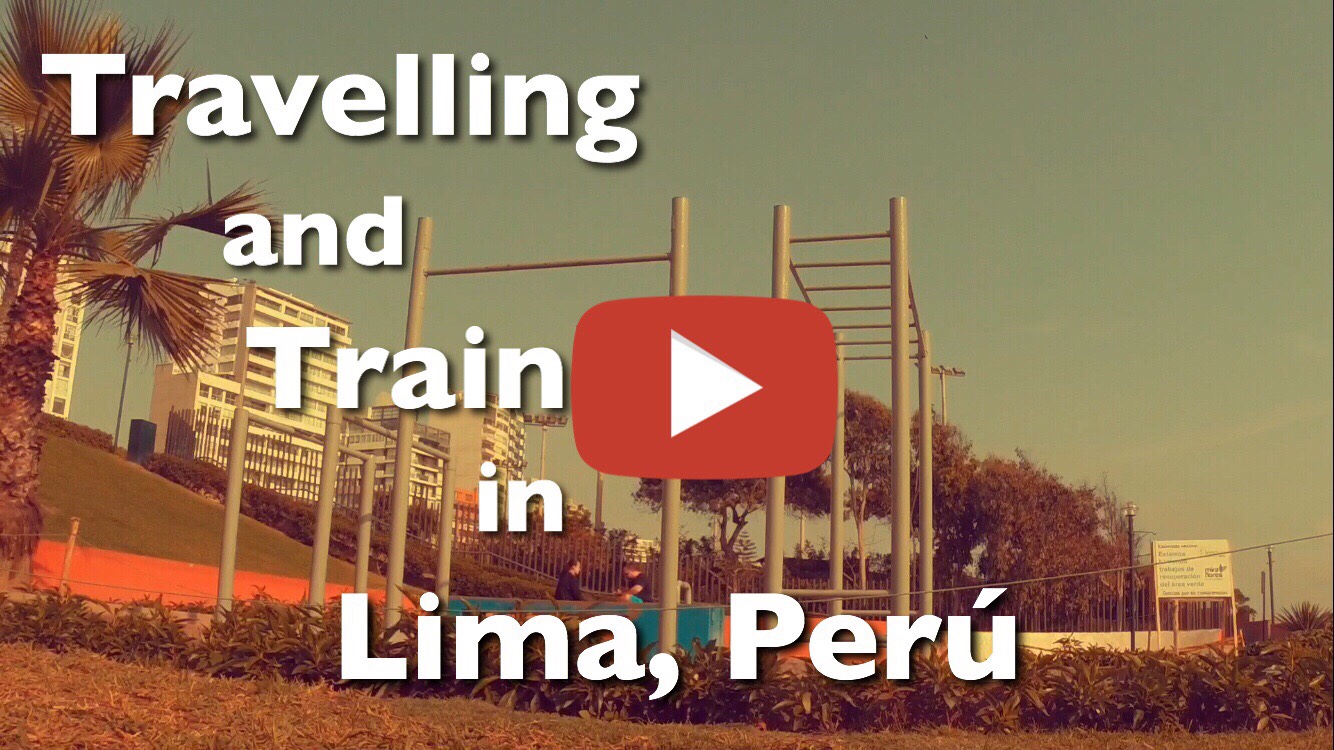 07 Dec

Travelling In Sudamérica

When we travel, it's definitely easy for us to discontinue regular practices (it's actually expected, really). But not only is this detrimental to what we've worked for, it actually can make your trip worse.

When talking about these 'regular practices', however, I don't mean Netflix, washing up, or even checking the mail box, I mean practices that usually keep you feeling your best when you're living, you know, "regular life".

Things like exercising and eating smart, staying hydrated and getting enough sleep. You know, the basic stuff. The basic stuff that keeps you healthy and functioning. And feeling good.

But while this stuff is indeed basic, it is usually the stuff that is abandoned upon arrival to the airport.
Insanely cool sand dunes in the Atacama Desert, Chile.
Now, don't get me wrong, I certainly don't mean to say that they should not be abandoned, that would be stupid. Going away (holidaying/vacationing/etc.) is definitely reason to live an alternate life.
But straying too far can come at a price. For instance, during my two weeks away (so far), I've not only abandoned most of my "regular life" practices (not intentionally, mind you), but I've begun to feel the effects of doing so, too. Big time.
For one, my energy levels have decreased significantly. I feel more sluggish and less mobile. I also have noticed muscle and strength loss and even superficial things like skin changes.
Which indeed is my fault. But travelling in countries that entail so much to see, so much to do, so much to explore, so much to experience, it indeed becomes difficult to maintain those regular practices. I mean, when arriving at new destinations at 10pm and having a tour booked the next day at 4am, it certainly is difficult to keep on top of daily training and even packing smart food for the day ahead.
One of the many beautiful salt lakes that exist in the Atacama Desert, Chile.
Anyway, whilst out exploring with the spare time I had (in between moving countries/cities or undertaking whole day tours) over a day a week or so ago in Lima, I was lucky enough to stumble across an outdoor gym setup.
This was a good find in South America, as, if you have travelled here before know, gyms and working out are certainly not a priority in most people's lives. Especially in Perú.
I thought it might be helpful to people that would benefit from seeing it you don't need a fancy gym or excessive gym equipment to get a good workout in. So, here is a quick video of the exercises that I performed on the limited equipment on that day in Lima.
Logistics: I performed 6 rounds of these exercises, shooting for 5-12 reps on each of them.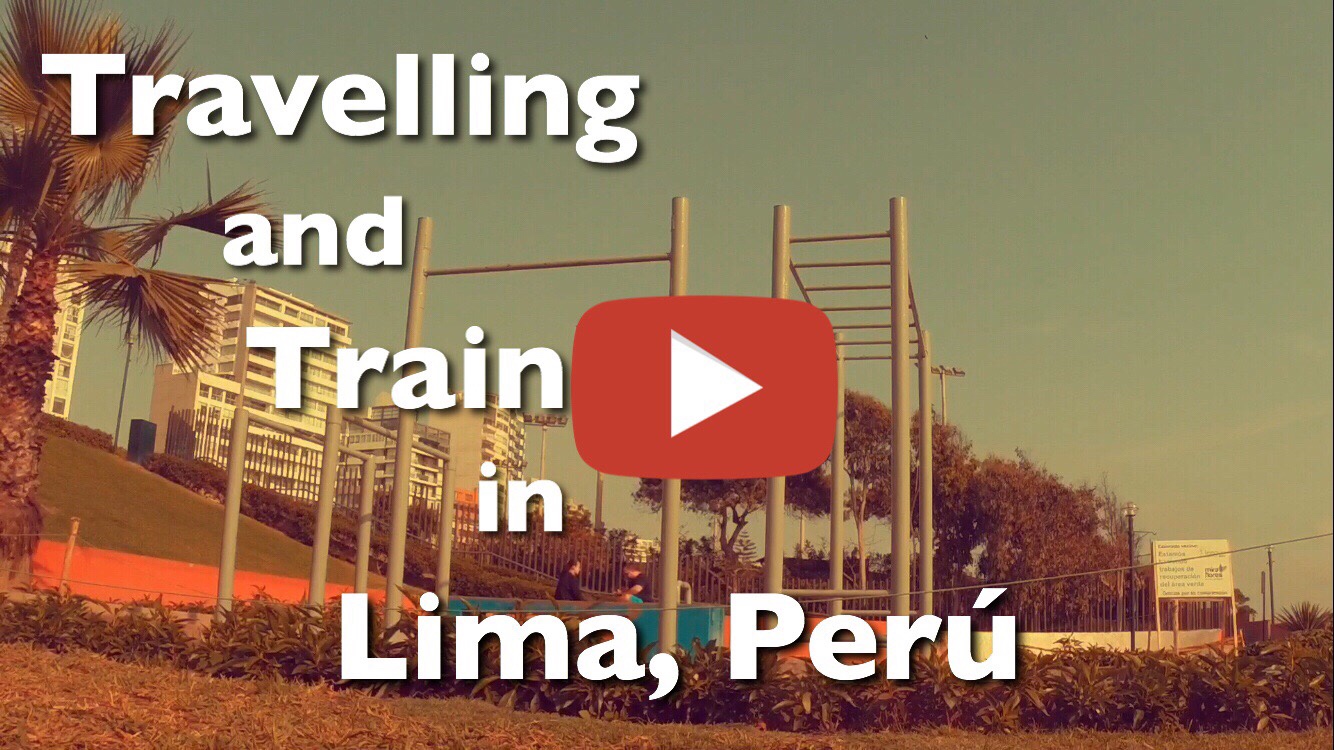 Comments
comments