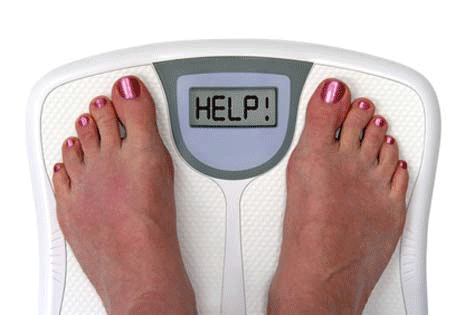 I get it, you know what you're doing in the gym.
You're doing everything under the sun to gain or drop those kilos.
But, something is stopping you.
You don't know what and you don't know why.
After weeks, months or even years of yo-yo dieting, "falling off the bandwagon", and just "eating healthily", how can you still not be getting anywhere??
What's going on?
Some people might say your "hormones are out of whack" and to "take these 14 supplements", and to just "eat more, bro!"
But maybe it's not as complicated as you might think.
The good news is? It's nothing you can't fix.
And together, it's nothing we can't fix.
It's time to get that body you've been after.
And for just $29.90/month you will receive a 4-week calorie budget sent straight to your email (that's less than $1 a day!)
What does the budget include?
Your complete breakdown of proteins, carbohydrates, fats and alcohol*!
Along with that, get your total calories for some extra freedom to play around with your budget.
Is it simple?
Super simple. And a lot of my current clients find it best to create a couple of days worth of meal plans in apps/programs like MyFitnessPal and MyPlate to get started.
After the initial 3-5 days of learning your new caloric intake, you can have the freedom of shutting off the app/program until your re-adjustment period.
Is this for everyone?
Simple answer; no.
Not everyone is willing to make some sacrifices and commit to change.
And not everyone is willing to break old habits of just "eating healthy" and avoiding the "bad foods" for weight loss. Not everyone is willing to get a proper plan that will legitimately put them on the path to putting on that muscle.
BUT, with this, you'll have a set plan of attack.
And when you put a plan into action with a desire to succeed, nothing can stop you.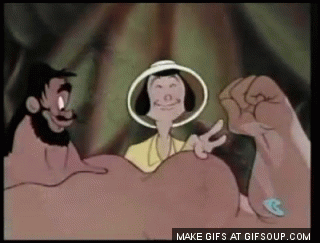 Ready?
Fill out this simple form below completely, and I will be in contact with you.
Bonus!
Receive my Nutrition Recommendations eBook absolutely free!
This book is updated every 6-8 weeks with new info, plans and suggestions that will help you onto your way to achieving physique success.
Guaranteed.
*Alcohol recommendation amount if requested.