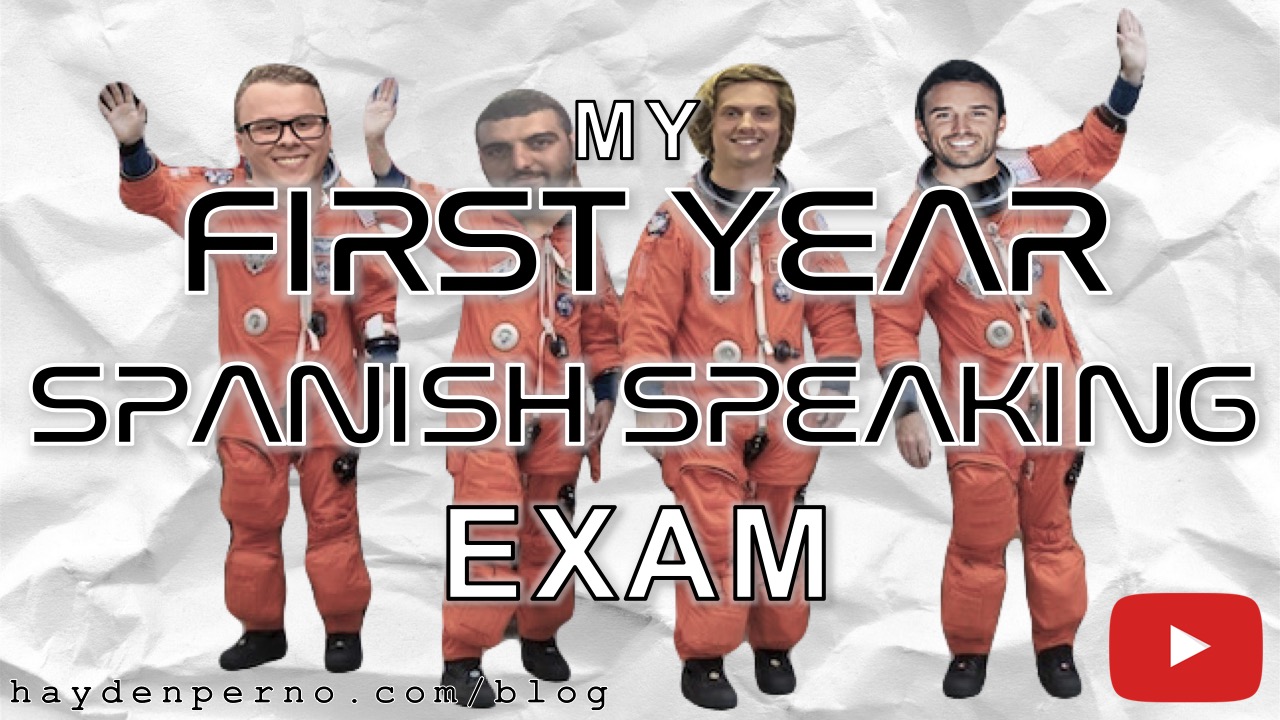 26 Oct

My First Year Spanish Speaking Exam

So yeah, it's pretty prevalent.

I have been learning it for roughly a year now (with some randomly dispersed weeks scattered over the past two years), but this year was the first year I undertook it in a structured setting. I.e. In the classroom.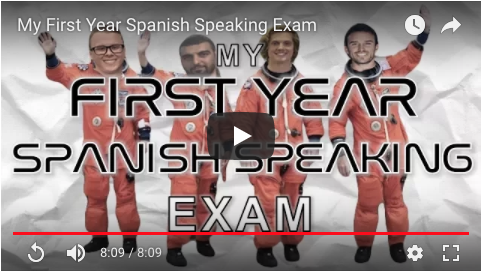 Note: Clicking the above will redirect you to YouTube.
I have found this is a much better approach to learning it as opposed to just playing games like
Duolingo
, as it has taught me to understand the foundation alongside the structure of a language. In fact, it has actually helped me learn and understand English better.

To prove that, how many of you know what preterite means? What about a double object pronoun? What about just giving me a simple definition of a gerund?

These words are simple English words, but it's amazing how we are never taught them and how they work when we communicate or write.


I mean, you never really think about it all, of course, but for some reason we all know (most of the time) when we say something that sounds odd. For example, tell me which one of the following sentences is wrong:

a) Yesterday, I ride my bike to school.
b) Yesterday, I rode my bike to school.

If you have at least one year of English under your belt, I'm sure you would have said a). But whilst most of us can see and hear the errors in our grammatical constructions, we probably can't really define the use of the words we use.