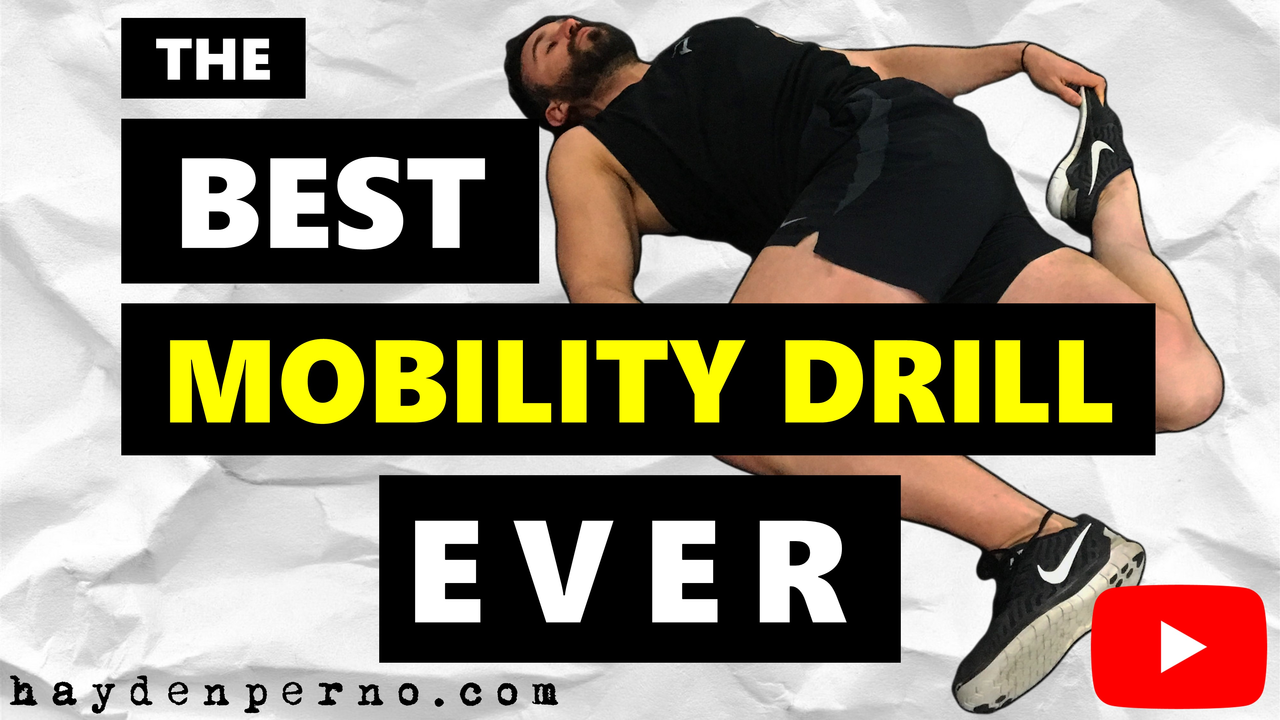 29 Sep

The Best Mobility Drill Ever: The Pretzel + Posture & Lifestyles

If you're looking for the one of the best overall mobility/stretch drills known to mankind, look no further.

Learn the in's and the out's of lifestyles, posture, and why this pretzel drill (and yes, I am aware this is sometimes referred to as the Brettzel, as named after Brett Jones) is one drill you will want to include in your daily regime if you are one to engage in any type of sitting, running, lifting or sleeping.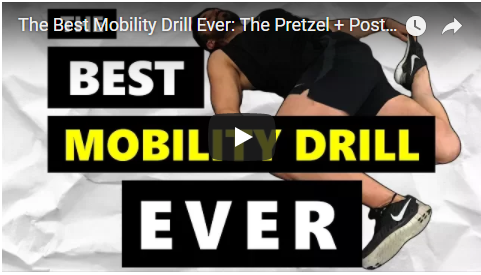 Breakdown:
Part 1 – Lifestyles (0:24)
Part 2 – Excuses & Priorities (1:29)
Part 3 – Mobility (2:54)
Part 4 – Enter: The Pretzel (4:47)
https://instagram.com/haydenperno
Got questions? Let me know in the comments below.
Comments
comments