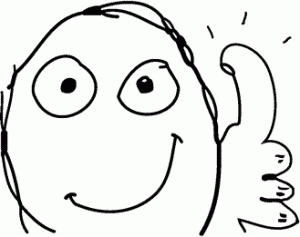 07 Feb

Yo.

Welcome to my website and my first post √

I figured this would be the best time to lay down the 411 for what I want to try and create here.

I definitely want it to be an easy-to-read, easy-to-understand, easy-to-absorb and an easy-to-implement place where you can learn about all sorts of stuff.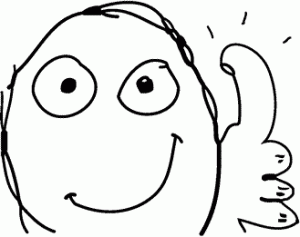 There is definitely a lot of information out there that gets easily lost, changed and manipulated the more times it is repeated. So I'm going to try and shed some light on topics that need to (in my opinion) be… Shedded on.
I don't want it to be just a fitness page. I have friends who aren't in the fitness industry that are passionate about certain topics like growing organically and cutting down on consuming unfairly treated meat – both topics which I find interesting also – so I'm going to keep this place open to all sorts of topics for other people to post stuff too.
It'll probably take a bit to get things going and for me to find my feet (lame cliché). This is my first website after all, and I'm still figuring out how to use all these plugins, widgets and HTML code stuff (IT peepz will know where I'm at – ie. rookie). But in saying that, I'm going to aim to post regularly.
Any questions, post 'em down below. Also, if you haven't already, fill out your name and email below to subscribe to this page so you don't miss anything. Thank you!

Comments
comments