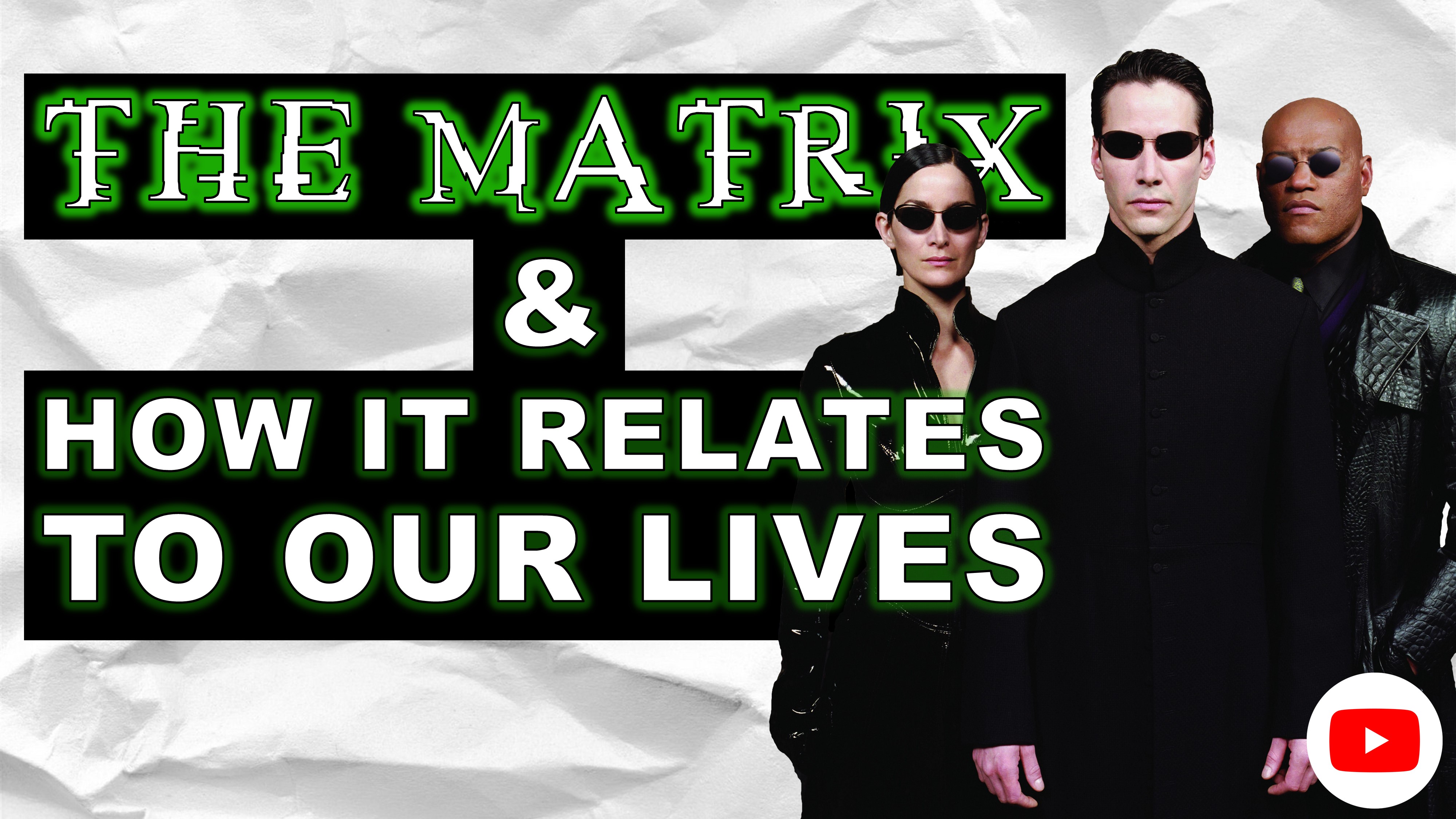 07 Feb

The Matrix & How It Relates To Our Lives

The Matrix is an iconic film from almost 20 years ago. And while it sometimes is seen as "just another action movie", the film is in fact riddled with philosophy and thought provoking concepts that a whole 19 years later, just goes to show you what a masterpiece it is.

In this video I compare one of the films elements to all of our lives on planet Earth, plus take you on a journey through space and time (not literally) during all of it.

This is definitely a different video I've done on here, so please let me know what you think of it. Hit up the comments over at YouTube or below. Hit that like and/or subscribe button to help me out and show me that you enjoyed the video.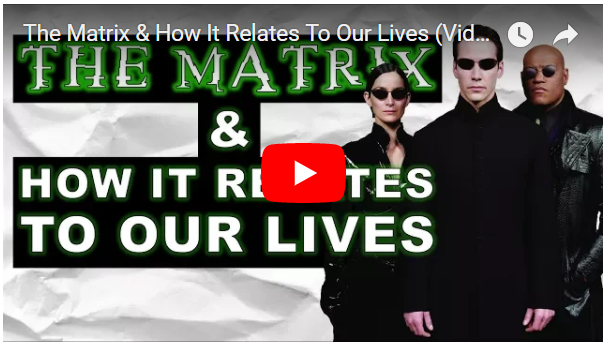 Thank you for watching.
---
---
---
Main clips used:
The Matrix, Village Roadshow Pictures/Warner Bros. Pictures/Roadshow Entertainment, 1999.
Written & directed by Lana and Lilly Wachowski
Produced by Joel Silver
America's longest war: US remains in Afghanistan (Fox News)
The God Debate II (Sam Harris vs. William Lane Craig)
Music: 
First song: Rob Dougan – Clubbed To Death
Second song: Mattia Cupelli – The Phoenix
© Music Copyright 2014 Mattia Cupelli
Outro: herbal tea by Artificial.Music
https://soundcloud.com/artificial-music
Creative Commons — Attribution 3.0 Unported— CC BY 3.0 http://creativecommons.org/licenses/b…
Music promoted by Audio Library https://youtu.be/ChhcjSCEaBc
---
---
---
Stalk me!
---
---
---
Comments
comments