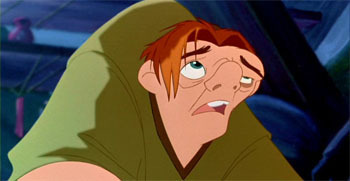 19 Feb
Air
"If breathing patterns are off, it can set off a cascade of events that drive injury and dysfunction." – Mike Robertson.
I talked a little bit about breathing in
Game Changers
but figured it's probably best to break it down a little bit further. You see, everything is impacted on your breathing - your posture, mobility, alignment, brain function, stress levels and even mood can all be altered with upset breathing patterns. And whilst all of this mightn't seem possible at first, let's break it down so you can see how much is and can be involved.