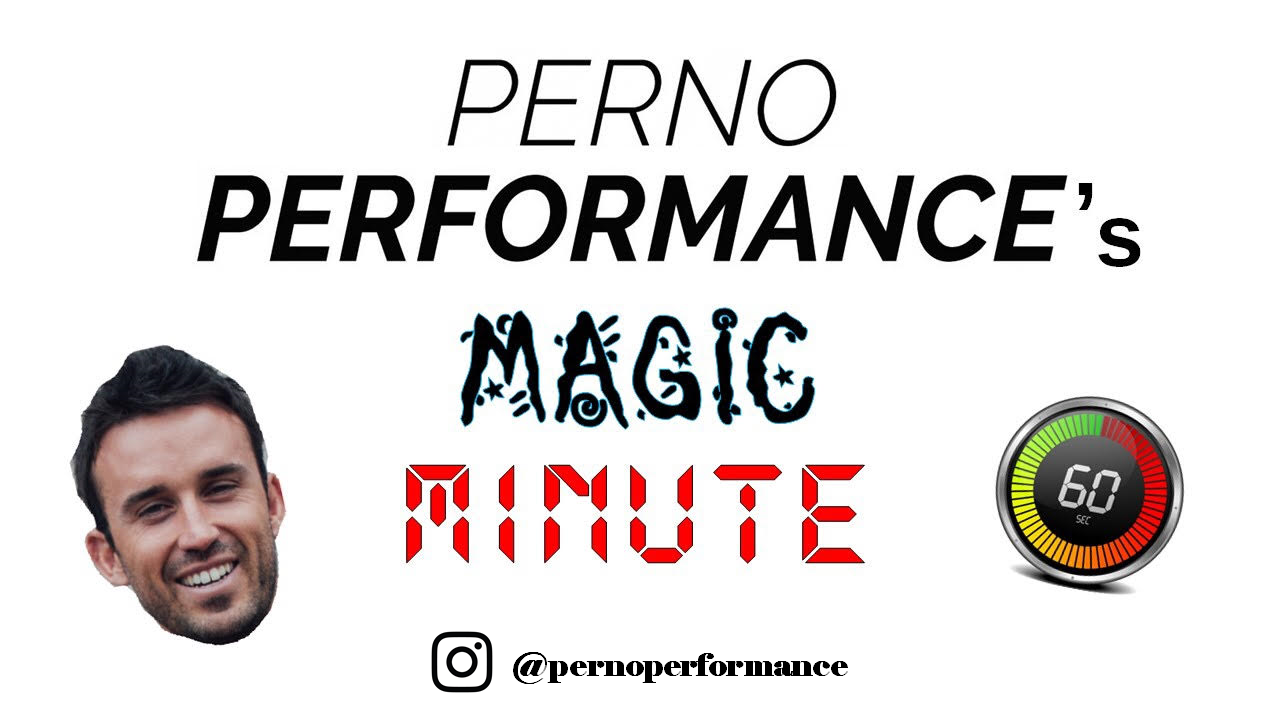 Episode I – The Lats
This episode features a simple alteration to your deadlift setup that can also carry over to many other exercises, including the bench press.
Episode II – The Rollout
This episode features a variation to the simple Swiss ball rollout for optimal core activation and strength.
Episode III – The Cubital Fossa
This Minute features a great variation to the common push-up for added strength development.
Episode IV – The Glutes
This episode entails an often overlooked element to the setup for any hip-dominant exercise.
Episode V – The Chin-Up
This Minute features two tips to help you further your domination with your journey for the chin-up.
Episode VI – The Twist
A great little upper mobility drill that is ideal for anyone stuck at a desk for most of their day.
Episode VII – Coming Soon
Follow me on Instagram for all kinds of tips, tricks, information and motivation: